Finnish Motorcycle Museum opens its 10 year anniversary and Spirit of Jarno exhibitions
Imatranajo congratulates our long time partner, the Finnish Motorcycle Museum for its 10 year anniversary! The 10th anniversary exhibition and The Spirit of Jarno exhibition is now finished and open for public, and brings a great addition to an already breathtaking collection of motorcycles, items, trophies and much more. The museum is an absolute treasure for any motorcyclist and a must visit!
Read more: https://www.moottoripyoramuseo.fi/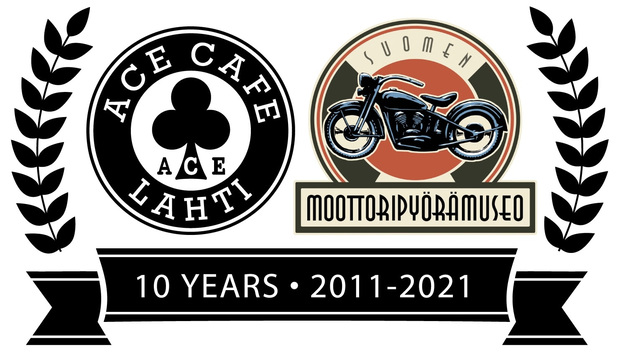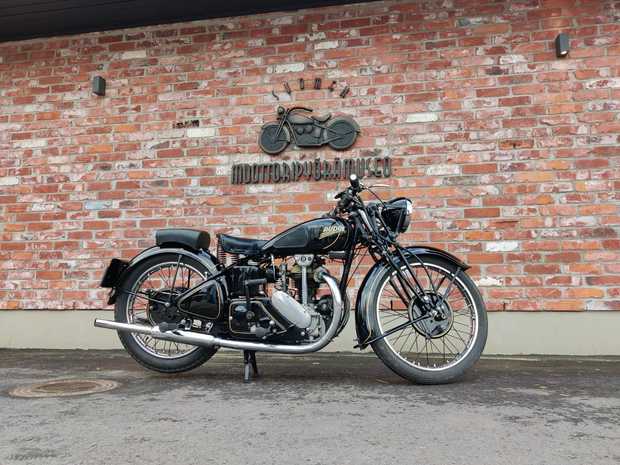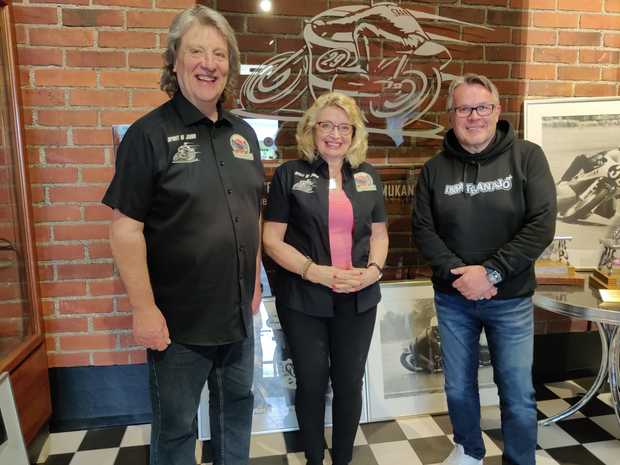 Riku Routo, Soili Karme and Eero Kiiskinen representing Imatranajo.