Introducing the riders: Eeki Kuparinen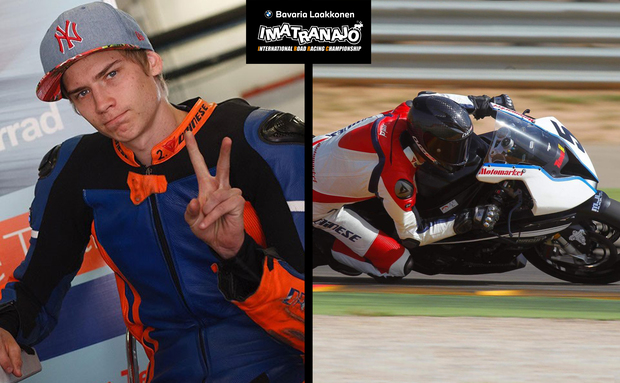 BMW Bavaria Laakkonen 56. Imatranajo IRRC introduces Eeki Kuparinen! 🇫🇮
Residence: Turku
Age: 29
Motor club: Motorclub Imatra
Bike manufacturer and model:
Superbike, BMW S1000RR
IRRC series history:
Upcoming season is the first.
Other race history and best results:
I began my career in minimoto and after that I moved to Finnish road racing championship 125cc class. After racing 3 years in 125cc I moved to the Superbike class. I have raced in the Superbike class around Europe, World championship, Spanish, ESBK and German IDM series.
Results:
125cc: Finnish championship 3rd and 2nd. One wild card race in MotoGP.
Superbike: European championship (ESBK) 2nd and 1st. Finnish championship 2nd and 1st.
Sponsors:
IKH
Milwaukee
RVS Technology
TuMe
Motomarket