Imatranajo organization is getting stronger
The organization behind the legendary road race Imatranajo brings in hardcore professionals to strengthen the event.
On the first weekend of July 2021 we will once again see international stars and national top riders gather on the startline of the legendary road race known as Imatranajo.
"Despite the challenging situation in the world at the moment, we must look ahead with a positive mindset. We are confident and working hard towards the event being organized next year. There is no time to waste.
The demanding, fast paced and action packed road race held in Imatra is something you must experience first hand. Seeing motorcycles reach speeds of over 300 km/h is a unique and unforgettable experience." Says Eero Kiiskinen, the man in charge of developing the event and partners.
Kiiskinen recently joined the Imatranajo organization to give his expertise and knowledge to further develop the event. Kiiskinen, a motorcycle enthusiast himself, has previously been at the head of several businesses such as Laakkonen Group, FHRA Marketing Oy, Woltti Group and is currently also working with the Mäntsälä Aero Oy.
The public relations and communications of Imatranajo will also be improved, as another accomplished professional Lasse Norres joins the team. Norres has a history of working on a number of events including American Car Show exhibitions, Seinäjoen Vauhtiajot, Speedway Grand Prix and many more.
Imatranajo is organized by The Motorclub Imatra together with Imatranajo Oy. The majority of the people working on the event are volunteers who organize the event on their own free time.
"It would be impossible to organize Imatranajo without the almost 2000 people who make the event possible. These people come from Imatra, nearby towns and all over Finland and they are selling tickets, marshalling, guiding people and so on. The event brings great pride to all the people of Imatra and it is a tradition with great significance to all of us." Says Martti Solja, head of sales and marketing.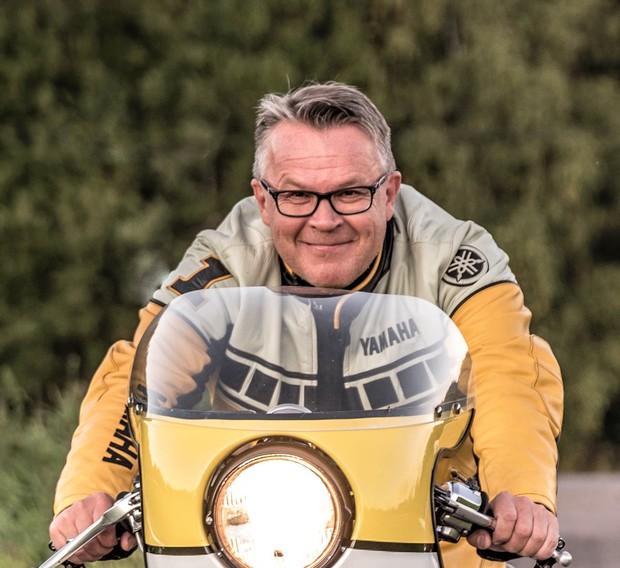 Eero Kiiskinen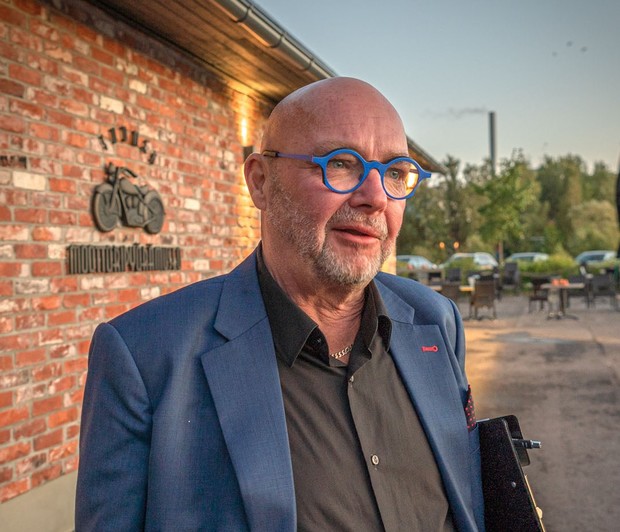 Lasse Norres