Horst Saiger to race in Imatranajo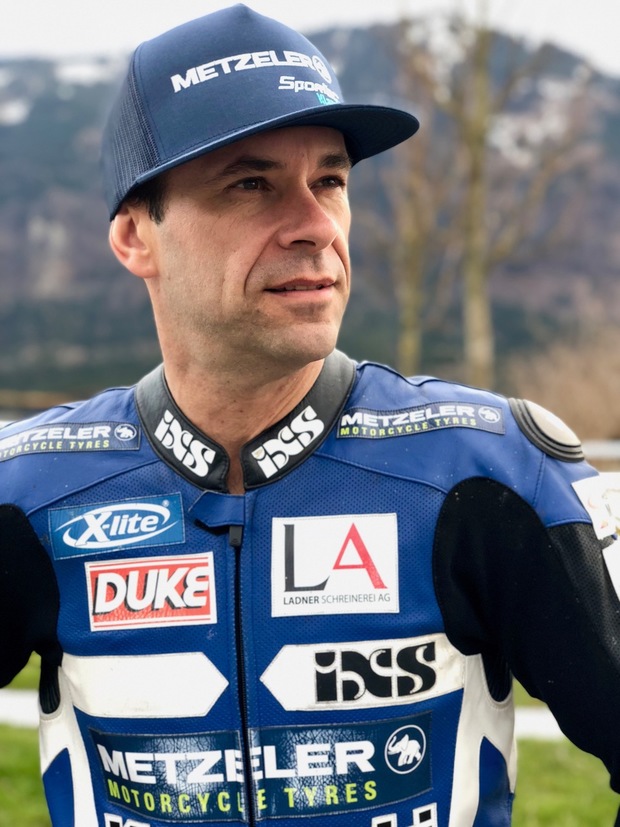 Imatranajo will get a hot guest rider as Horst Saiger has announced his participation. Saiger, having experienced basically everything in the field of motorcycle racing, is one of the top real road racers in the world having competed successfully in basically all the major real road race events – except Imatranajo. This Saiger is looking to fix.
Below you'll find Saiger's greetings to friends of real road racing:
«Passion is the most important thing (if you have no money), it will push you to fulfil your dreams. When I did my first laps at the Österreich-Ring, which was just a stone throw away from Zeltweg - where I grew up - I knew instantly that motorcycle racing is what I really want to do. Starting with national races I went up to World Endurance and did some starts at World SBK. Finally I found my biggest satisfaction in doing real road racing like the NW200, TT-Isle of Man or Macau. Also Terlicko GP and the Ulster GP are on my list.
And now I go to Imatra. After having a real unlucky 2018 with a broken hand just before NW200 and also missing the TT on the Isle of Man and even Terlicko I'm really looking forward to Imatra - a new adventure and I heard only the best of it! So I'm very excited about my first Real Road Race in 2018 in Imatra and it's also my first Road Race on my brand new Yamaha R1 Superbike and R6 Supersport. I can't wait to start my bikes and go on the track.
The Swiss moviemakers Lukas Schenk and Bo Slatzky will join me and they will do a documentary about my racing in Imatra and also about the Imatra history and people.
Many thanks to Juha Suikkari for his professional and helpful support, that already showed me what a genius event there must be - so near to St. Petersburg - I couldn't believe how far away Imatra is when I looked at the map for the first time! So if you see me in the paddock, please feel free to talk to me, I'm more than happy to give you a signed poster.
Cheers for all the support and hope to see you in Imatra,
Horst»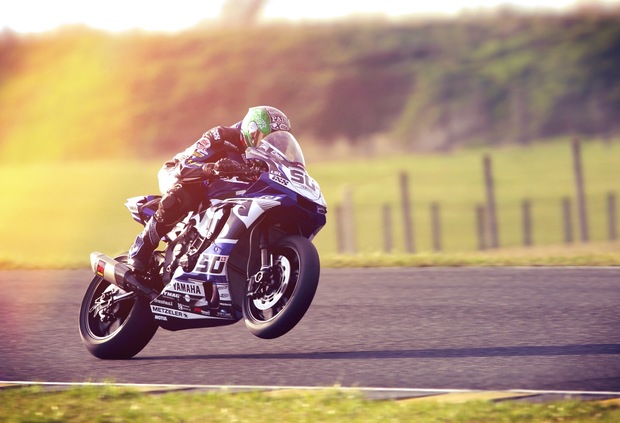 Career*
National
2011 & 2012 Swiss Champion SST 1000
World-SBK
2004 Valencia 9th
World-Endurance
2003 Imola 3rd
2004 Oschersleben 2nd
2009 Doha 3rd 2010 Bol d'Or & Albacete 2nd; World Championship runner-up
2012 Doha 2nd 2014 Bol d'Or 3rd & Oschersleben 3rd; 3rd overall
2015 Le Mans 3rd
Real Road Racing
Macau: 2012 5th, 2014 6th, 2016 5th
NW200: 2014 SST 4th & 5th; new lap record!
TT - Isle of man: 2017 SST 10th, Privateers Champion
Terlicko GP: 6x winner Grand Final
Ulster GP: 2015 best newcomer
Classic TT: 2017 - 10th with Egli Vincent 500, 3rd Superbike on Greenall Racing Kawasaki ZXR750
*Endurance with team Yart and from 2006 with team Bolliger; SBK with team Yart